Science dissemination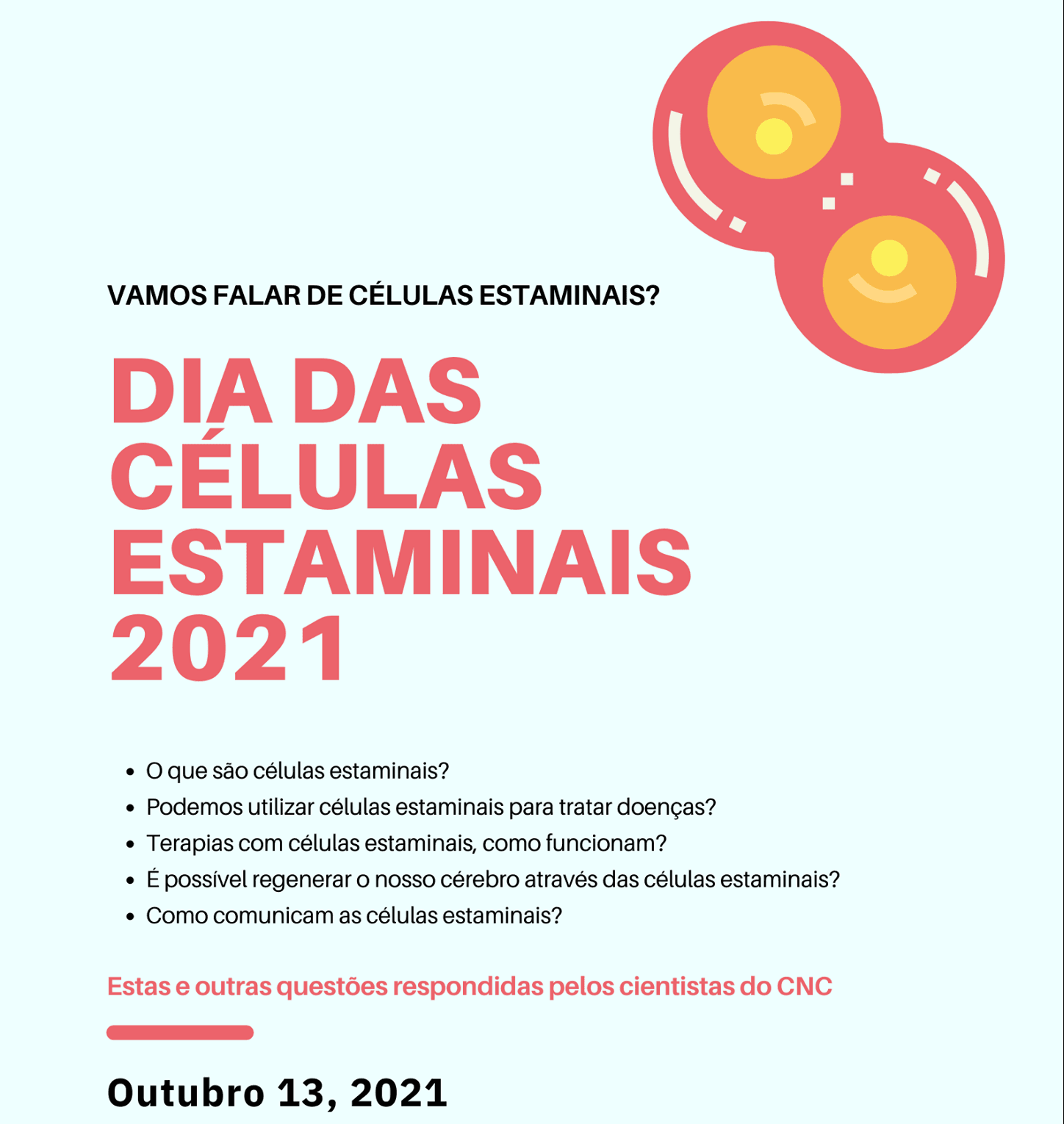 Scroll Down ↓
October 13th: Stem Cell Day!
To celebrate this day, researchers Andreia Marques, Rafaela Ferrão, Marta Barão and Dr. Hugo Fernandes carried out activities in schools in Coimbra and surroundings.
In this activity, students from different grades learned more about stem cells, their applications, associated ethical problems and new therapies involving stem cells.
Students showed great interest in this activity, actively participating with various questions, very interesting, but also very difficult to answer… like true scientists!